D&D KHORVAIRE SESSION 5 DATE: Edit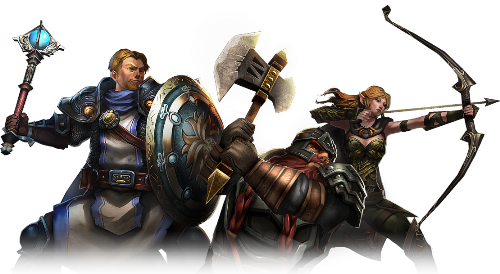 Welcome to the Dungeons and Dragons: Khorvaire Wiki! Edit
is a personal little Wiki for the players of Dungeons and Dragons: Khorvaire
D&D Khorvaire is a Dungeons and Dragons 3.5 campaign run by DM Draco.
This wiki is intended to be used for reference purposes, to check up on the story so far, characters and more.
The information provided on this wiki should be stuff the characters already know (and a few extra bits), but can double checked or simply have your memory refreshed through the wiki.
This wiki will be periodically updates as the game progresses, new characters are discovered etc.
Quick Links
Edit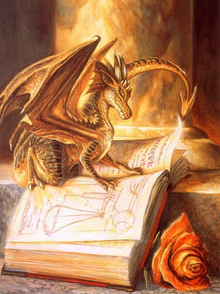 IMPORTANT:The Story So Far